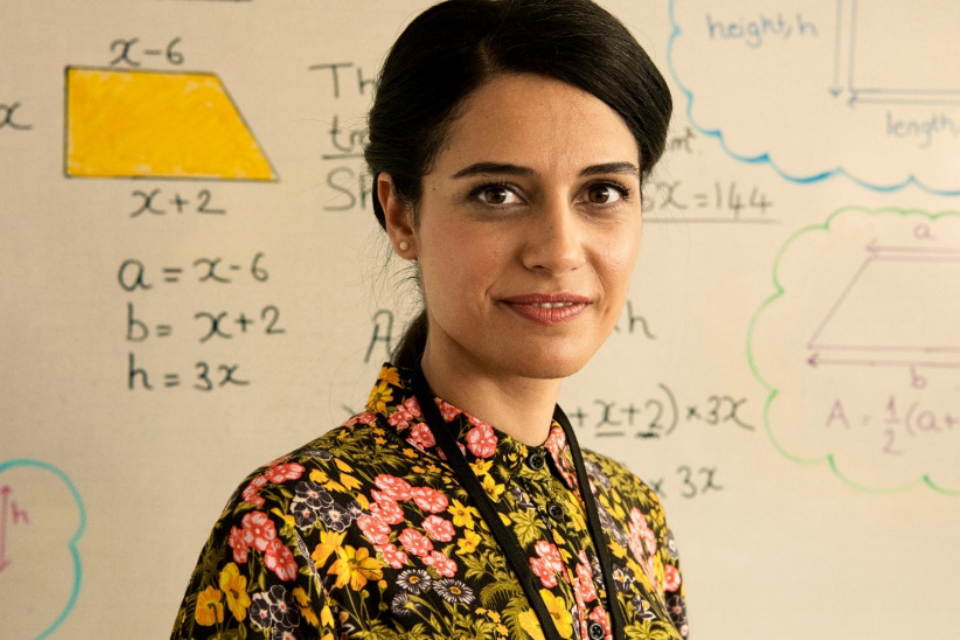 Find a job in teaching - Teaching Vacancies - GOV.UK (teaching-vacancies.service.gov.uk)
Will Bourke is the Outreach and Engagement Manager for Teaching Vacancies. Will has thirteen years' experience of being a teacher, five of which are as a Deputy Headteacher in an 'Outstanding' secondary school. Here he provides an update on the work the team has been doing to reduce the admin and cost burden for trusts when advertising vacancies.
Making it easier and quicker for trusts to fill vacancies
Teaching Vacancies is the free national service for state schools in England to list teaching, leadership, and education support roles. The service is quick and easy to use and 86% of hiring staff would recommend the service to a colleague.
The service has been built around user needs and feedback. The team received this 'ask' from a number of the larger trusts: 'could we make it even quicker to bulk upload vacancies'?
Over the last six months we have been exploring how we can meet this user need and automate the upload of jobs to Teaching Vacancies through integrating two interfaces.
What is ATS integration?
Put simply it is a programme that allows vacancies to be pulled automatically from a Trust's Application Tracking System (ATS) through to Teaching Vacancies and getting two systems to talk to each other. The aim is to reduce the time it takes for hiring staff to post vacancies, streamline recruitment, and do it with no cost to the trust – all helping put money back into the classroom.
Case Study
Lisa Cole, Deputy Director of HR United Learning and Vicky Button, HR Services Manager
We took part in the MAT integration pilot because we are continually looking for ways to attract high quality teachers as part of our recruitment and retention strategy. The recruitment process can be quite clunky and involves a lot of different steps; we were getting some negative feedback from our schools and HR teams about having to list roles on our own website, and then again on recruitment sites. We hoped we could work with Teaching Vacancies to streamline the process and integrate our application tracking systems.
It was very straightforward to work with Teaching Vacancies. They set up a project team and we had regular catch ups about the progress, so we always knew what was going on. It was very useful to have a digital team on board who could work out what was technically possible around integration. As expected with a pilot programme, there were a few minor technical issues, but the Teaching Vacancies team resolved them quickly and made sure to put solutions in place so they wouldn't happen again.
We're very satisfied with the service and would definitely recommend integration to other MATs. Since all of our roles have been listed on Teaching Vacancies, we haven't encountered any problems, showing that the integration has worked really well.  Our recruitment teams now only have to list a vacancy once and everything else happens automatically; we've given them one less thing to worry about! Early indications from our data show we're definitely getting an increase in jobseeker traffic too.
We're always looking for ways to reduce our advertising and recruitment costs and still get great quality candidates who are going to stay with United Learning, so we love that Teaching Vacancies is a free service. If you were looking for a job in the health sector, you'd go to the NHS website, so why not go to the Department for Education website if you're looking for a job in a school or a multi academy trust?
How to get access
If you are interested in how ATS integration could benefit your multi-academy trust, or would like to find out more about how Teaching Vacancies is able to save schools money on teacher recruitment, please contact william.bourke@education.gov.uk